Serta is a very popular brand. We've established as much when comparing this brand and Sealy. But so is Simmons. Anyway, since it is a different review, I'm afraid I have to repeat most things I've said about Serta. I hope you will bear with me. Let us begin this Serta vs. Simmons comparison.
Simmons is a very old brand. It first emerged back in 1870-s. Serta, on the other hand, is about 80 years old. Not quite as old but still older than many other mattress brands.
It is only natural that Simmons, just as Serta, has its own unique technologies. And that's not all. Simmons also has two major product lines, sub-brands, if you will: BeautyRest and BeautySleep. For the sake of convenience, I'm not going to consider them as separate brands.
And now, it is time for comparison proper.
 
Serta
Simmons
Unique technologies
Pillo-Fill, FireBlocker Fiber, Serta PillowSoft Foam
BeautyEdge®, AirCool® Foam, Beautyrest® Pocketed Coil® Technology
Approved by National Sleep Foundation
Yes
No
Mostly Produces
Hybrid Memory Foam/Innerspring
Innerspring, Hybrid Memory Foam/Innerspring
Price
High
From low to high
Edge support system
Yes
Yes
Warranty
20 years
10 years
Extras
–
18 out of 20 top hotels have Simmons mattresses

Two major product lines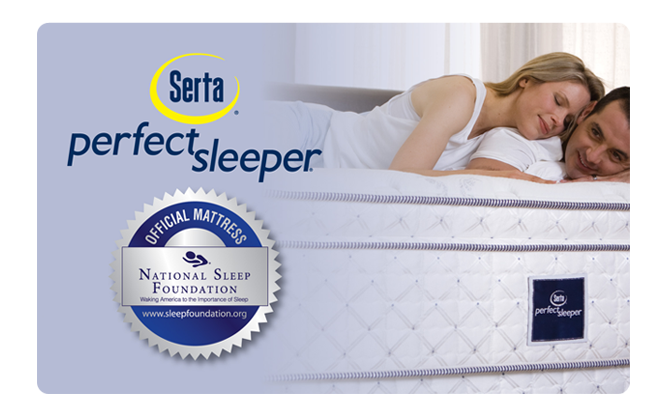 As you, no doubt, already know Serta has a lot to offer. The Pillo-Fill, FireBlocker Fiber, and Serta PillowSoft Foam technologies are but a few examples. The FireBlocker Fiber is especially impressive if you ask me. It is a specialty fiber that is naturally fireproof. No flame retardants required whatsoever. It serves as a perfect fire barrier. With it, you don't have to worry either about your health or about fires. The PillowSoft foam may not be all that special, after all, it's just a normal foam, albeit very soft. Now, the PillowFill fiber is a little bit more interesting. This fiber is breathable and it is used to regulate the sleeper's temperature. Not only is it good to draw the heat away from the body in summer, it also is capable of keeping you warm on freezing winter nights. And those are but the most basic technologies Serta uses. If you want to familiarize yourself with the whole list of the technologies Serta uses, you can follow this link to read the Serta glossary.
Now, to Simmons. They have BeautyEdge®, AirCool® Foam, Beautyrest® Pocketed Coil® technologies. It should be obvious what BeautyEdge does from the name alone. As for what exactly it is, it's a foam encasement. The AirCool Foam is not the only foam of this type utilized by Simmons, but it is the most prominent. The AirCool Foam is used to make ventilated layers that would help you to keep cool during hot nights. As for the Beautyrest® Pocketed Coils®, it is a special brand of pocketed coils that help you to have proper back support and undisturbed sleep.
Other than the technologies, Serta can also boast being approved by the National Sleep Foundation. And boast that they do! Still, that's true. Although that does not guarantee that you mattress will be a perfect match if it comes from Serta just because they are approved.
The two brands' primary product types are not that different. Serta primarily makes hybrid memory foam and innerspring mattresses, whereas Simmons makes standard innerspring mattresses and hybrid memory foam and innerspring mattresses. That should actually be expected. After all, Simmons existed at the time innerspring mattresses were the best of the best when there was no other reliable mattress type.
As for being affordable (or not), you should know that Serta mattresses are generally rather costly. As for Simmons… Well, that's a bit more complicated. Their mattresses are not necessarily expensive. Some are quite costly but some still would be a rather cheap purchase. It's not that Serta doesn't make affordable mattresses as well, but both BeautySleep and BeautyRest have quite a number of relatively inexpensive mattresses.
Both brands reinforce the edges of their spring mattresses. That's not something most manufacturers do, even though they should. While the end result of not reinforcing the edges is no worse than an inconvenience, any inconvenience may be very annoying, to the point you will be unhappy with your otherwise perfect mattress. Thankfully, both Serta and Simmons have thought of that beforehand and solved the potential problem.
Of the two, Serta offers a longer warranty, 20 years long. Simmons, on the other side, provides a limited warranty 10 years long. But while Serta is obviously better when it comes to the warranty term, there are other things to consider. For instance, the more time passes, the less likely is a situation where you would get a refund. Reason? Why, accidents, of course. A single incident can render the warranty pointless.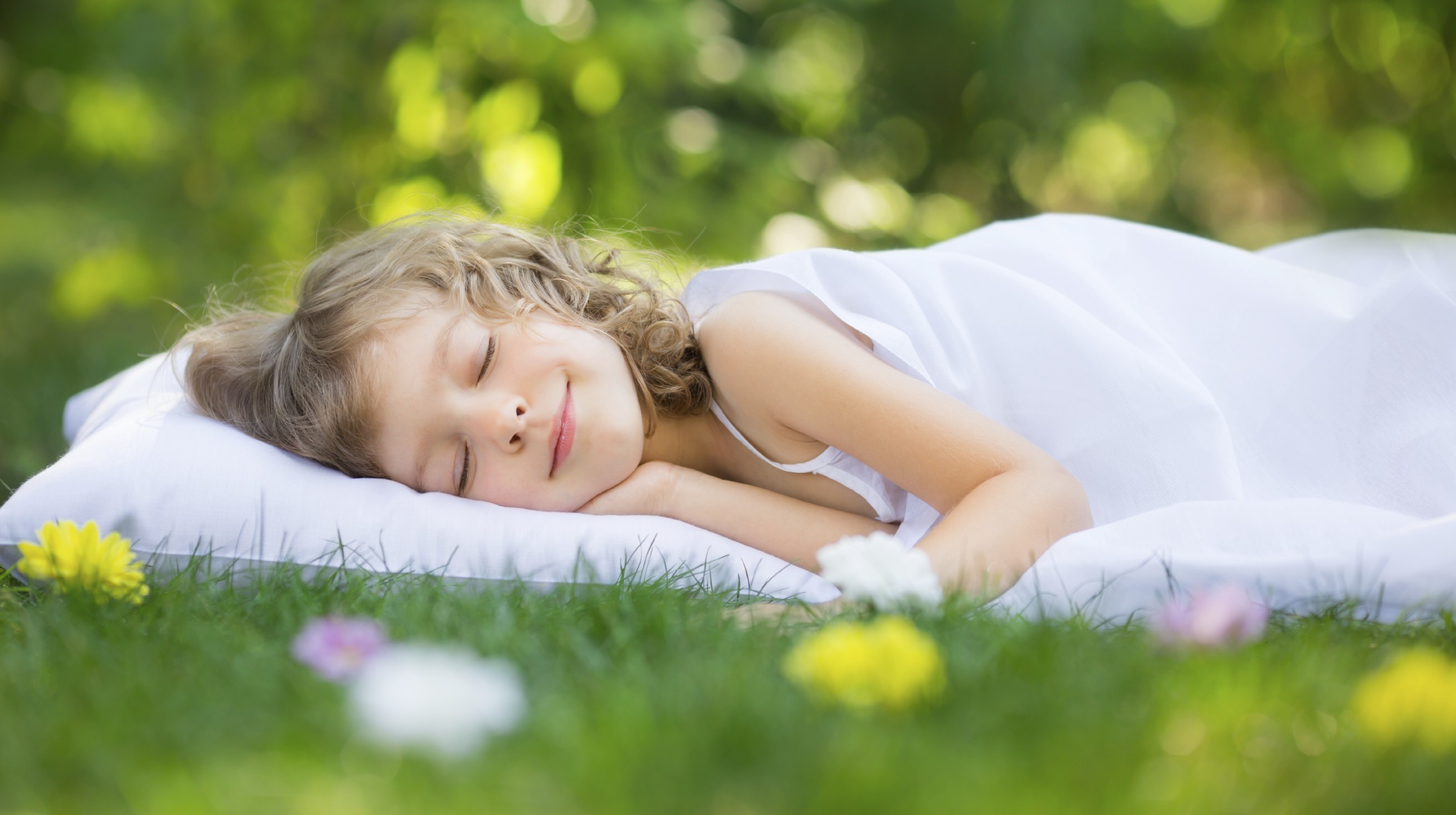 That said, Simmons mattresses are rather popular in the world. In fact, eighteen out of twenty top hotels have Simmons mattresses in their suites.
I believe, this is enough to decide which of the brands is better. Of course, it doesn't mean that some of the mattresses are not better than others. Or worse, for that matter. It's just a general comparison of a couple of brands.
If you would like to find out more about Serta, please follow this link. You will find a review on the best Serta mattresses. If you would like to learn more about Simmons mattresses, you can click this link instead.
Perhaps, once you do that, you will find out that the brand that didn't catch you attention is in no way worse than the other one.